Fashion is taking over everybody's lifestyle, so many people are always busy trying to fit in one clothe or the other, combining different wears and accessories to make a good outfit. Most Nollywood celebrities have not failed to impress us with their outfits.
Celebrities are always known for designer wears, expensive wigs, expensive bags, expensive footwear, accessories, and other fashion products. The female celebrities are the most dressed in the entertainment industry and they are obsessed with fashion production, this is why we usually see them with nice clothes, beautiful ornaments, beautiful bags, make-up, wigs, footwear, hair extensions, etc. But sometimes some of them want to be free and be like us, living a normal life and wear cheap clothes as we do.
There are top Nigerian celebrities that have proven that you can still look beautiful and stunning wearing cheap clothes. Famous Nigerian actresses, like Destiny Etiko, Moyo Lawal, and Luchy Donald are known to be blessed with good body shape and beautiful face. These actresses still look beautiful and breathtaking in cheap wear and they are never ashamed of wearing normal and cheap clothes other people wear.
I have managed to put together beautiful pictures of three Nigerian celebrities who have proved that any lady can still get admiration from people around by wearing clothes that are not too expensive. You don't need to wear clothes produced by top clothing brands like Gucci, D&G, Armani, Fendi, Versace, Prada, etc., to look beautiful and adorable.
The three Celebrities on our list are Luchy Donald, Destiny Etiko, and Mojo Lawal. These actresses also look adorable without wearing makeup, rocking their natural hair, and wearing common cheap clothes.
Here are pictures that prove that they look beautiful.
Luchy Donald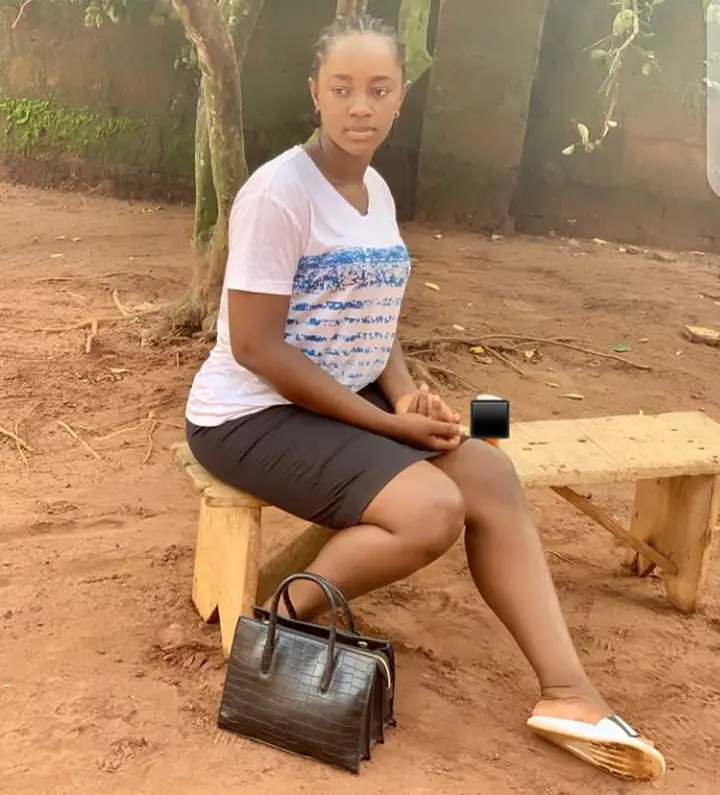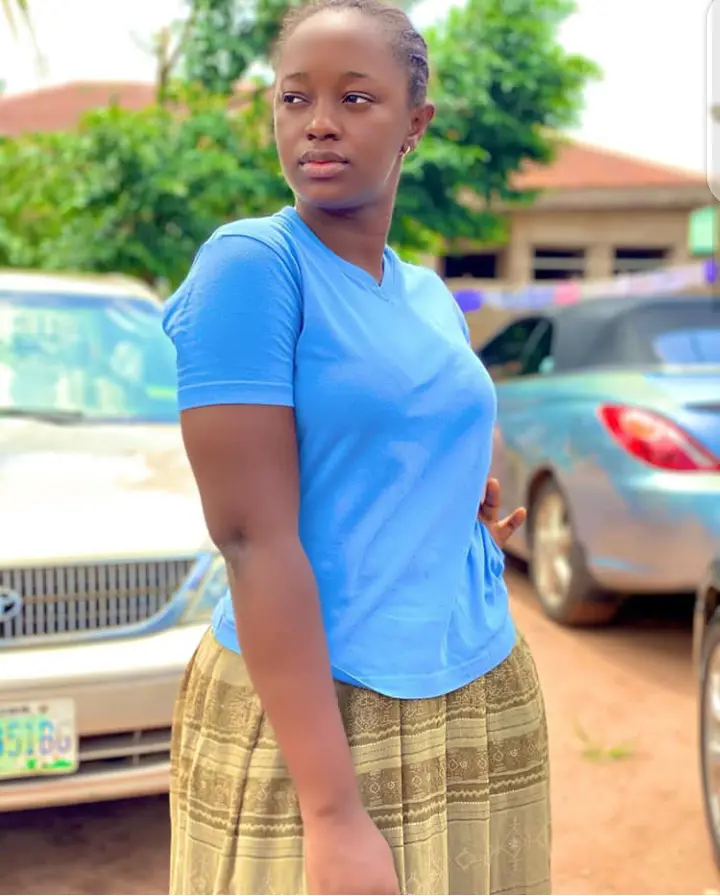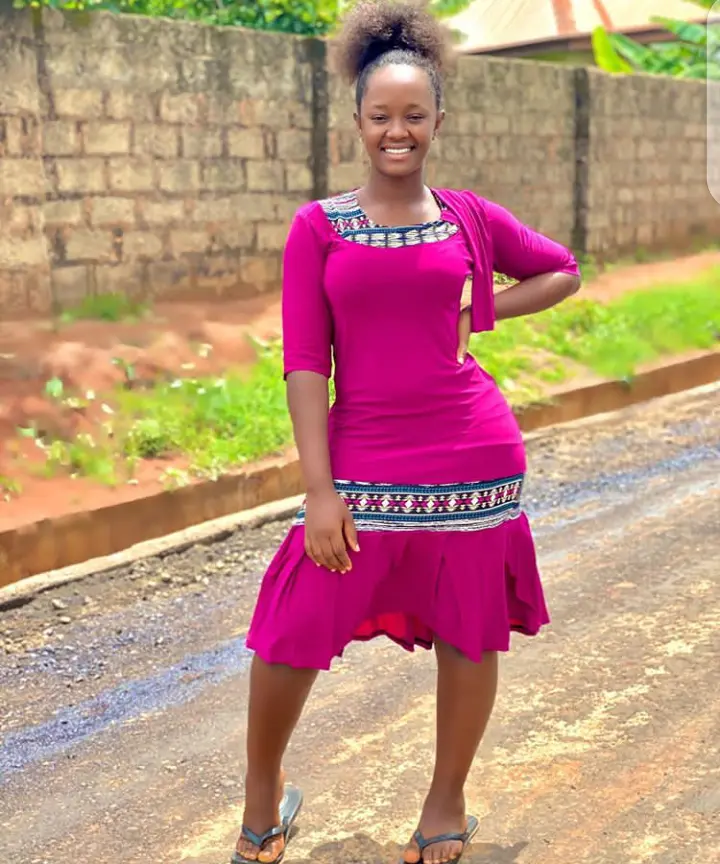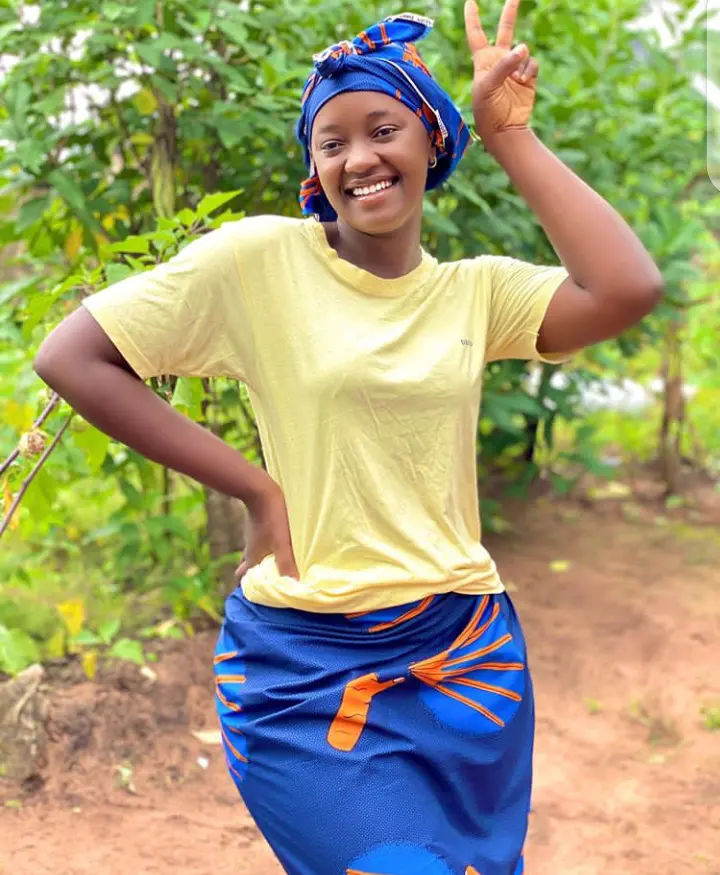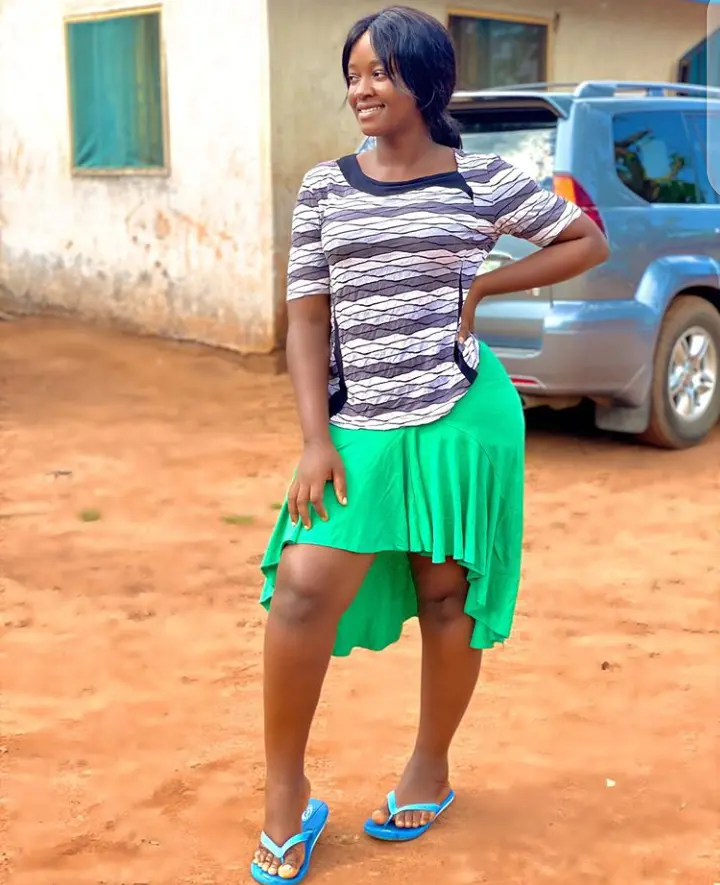 Destiny Etiko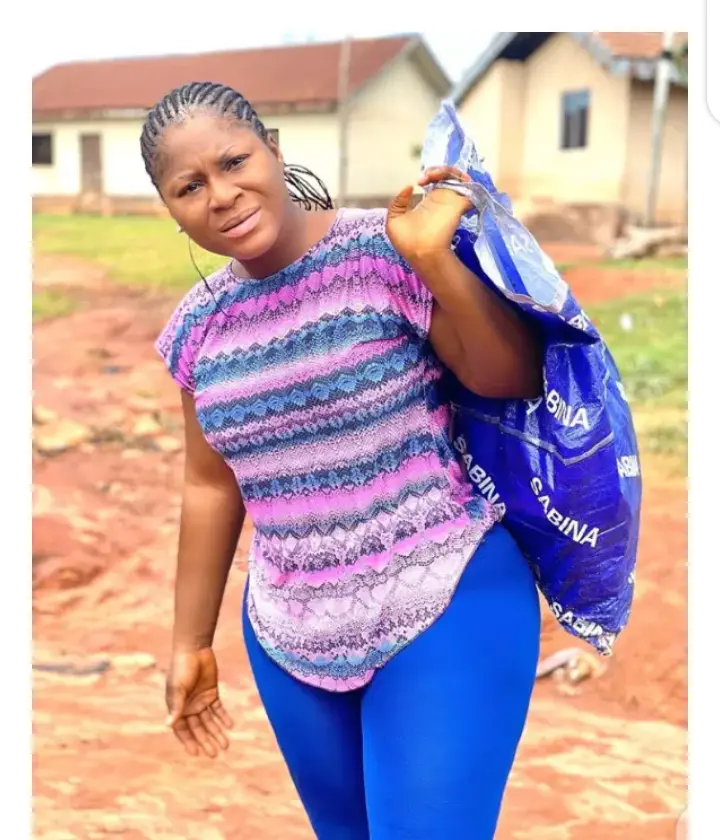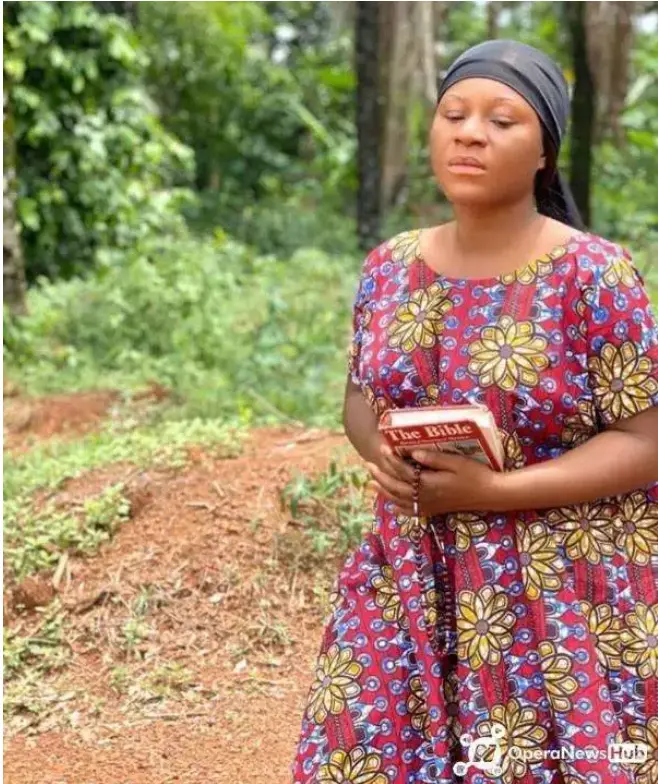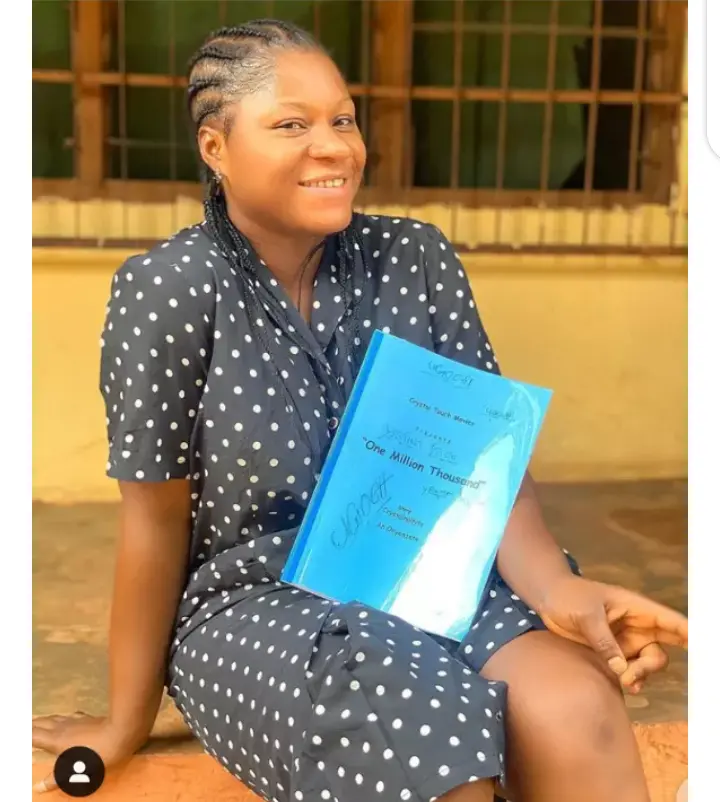 Moyo Lawal