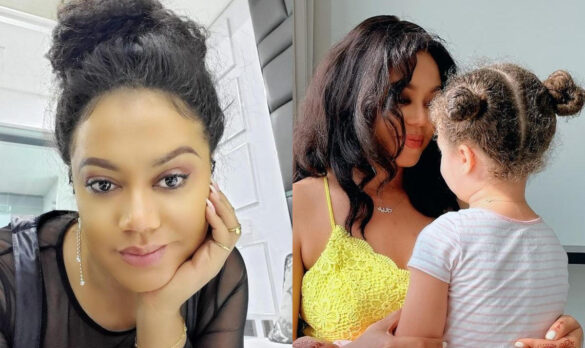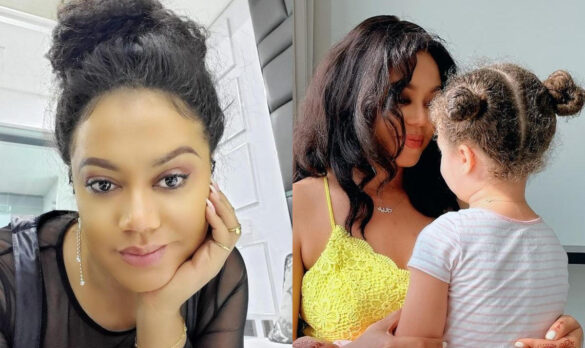 Nadia Buari is really protective of her four children. Although she shares photos of them on social media, she ensures that she hides their faces from her fans.
However, one thing that the actress cannot resist is to shower them with love.
This time, Nadia Buari posted another picture of one of her daughters backing the camera and she made it clear that her soul has fallen in love with her kids.
She wrote;
"When the mind falls in love, it's temporary… When the heart falls in love, it lasts a lifetime… When the soul falls in love, it's eternal. ~These little humans who live in my house rent free, are who my soul has fallen in love with.
#ALoveLikeOurs"