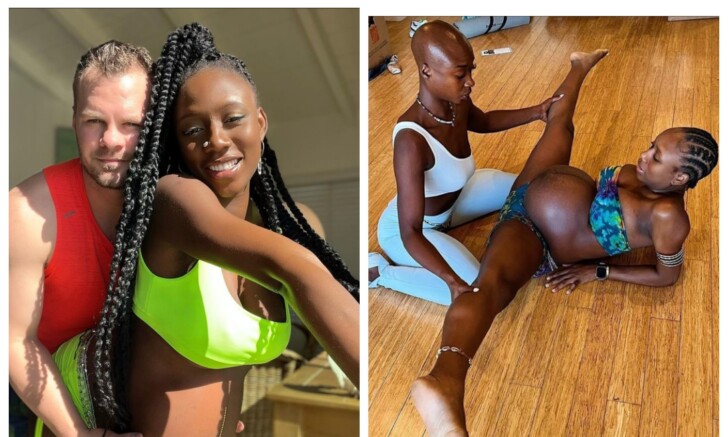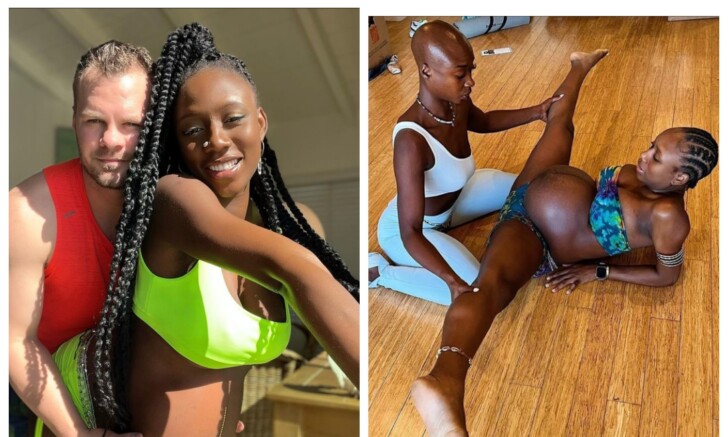 Yesterday which was the 22nd day of February, 2022, Nigerian dancer Korra Obidi took to her Official Instagram handle to post a new photo of herself as she announced that it was her due date.
Korra Obidi posted the photo yesterday on Instagram and she captioned it with the words that reads; "Today is my due date 2/2/22. No signs of @athenadean. She is taking her sweet time and that's okay.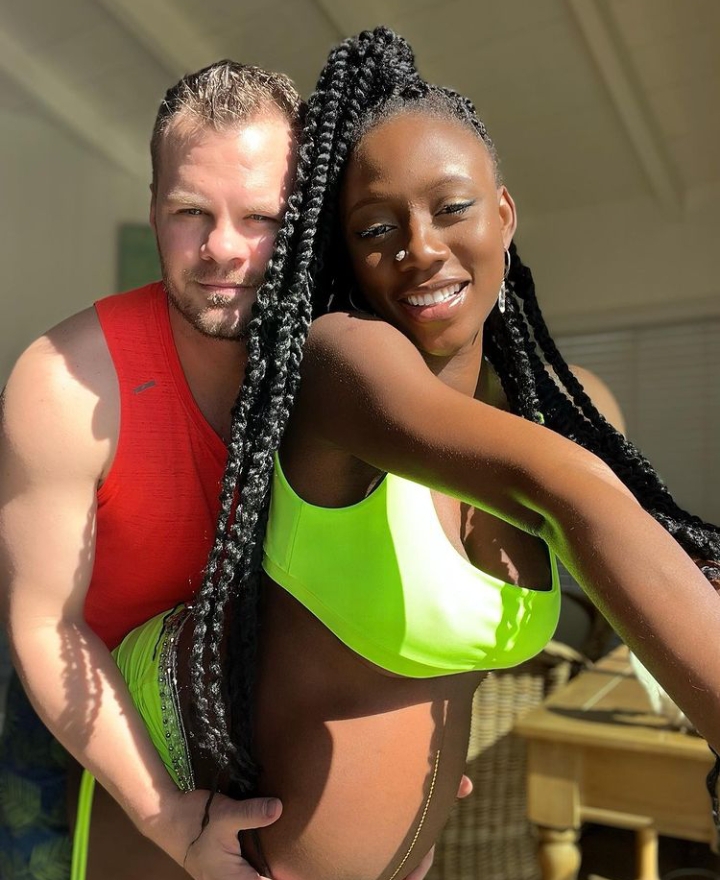 Come see us whenever you are ready queen. We waited this long, we can wait a few more days." See the photo she posted on Instagram below.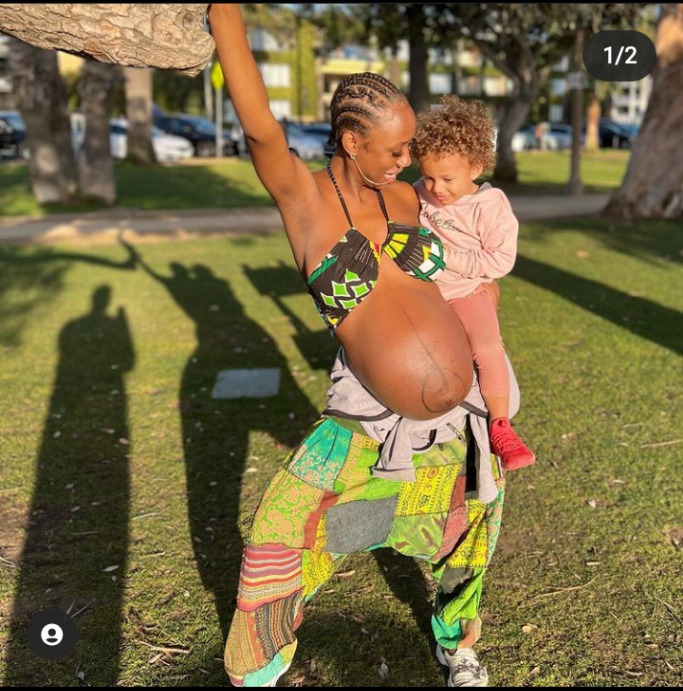 Photo Credit: Instagram / Korraobidi.
In the above photo, Korra Obidi is holding her daughter, June dean in her arms as she showed off her pregnancy.
It seems that she has giving a name to her unborn child already which would be delivered any moment from now.
A lot of viewers also took to the comment section to wish her a safe delivery. See some of the comments below.