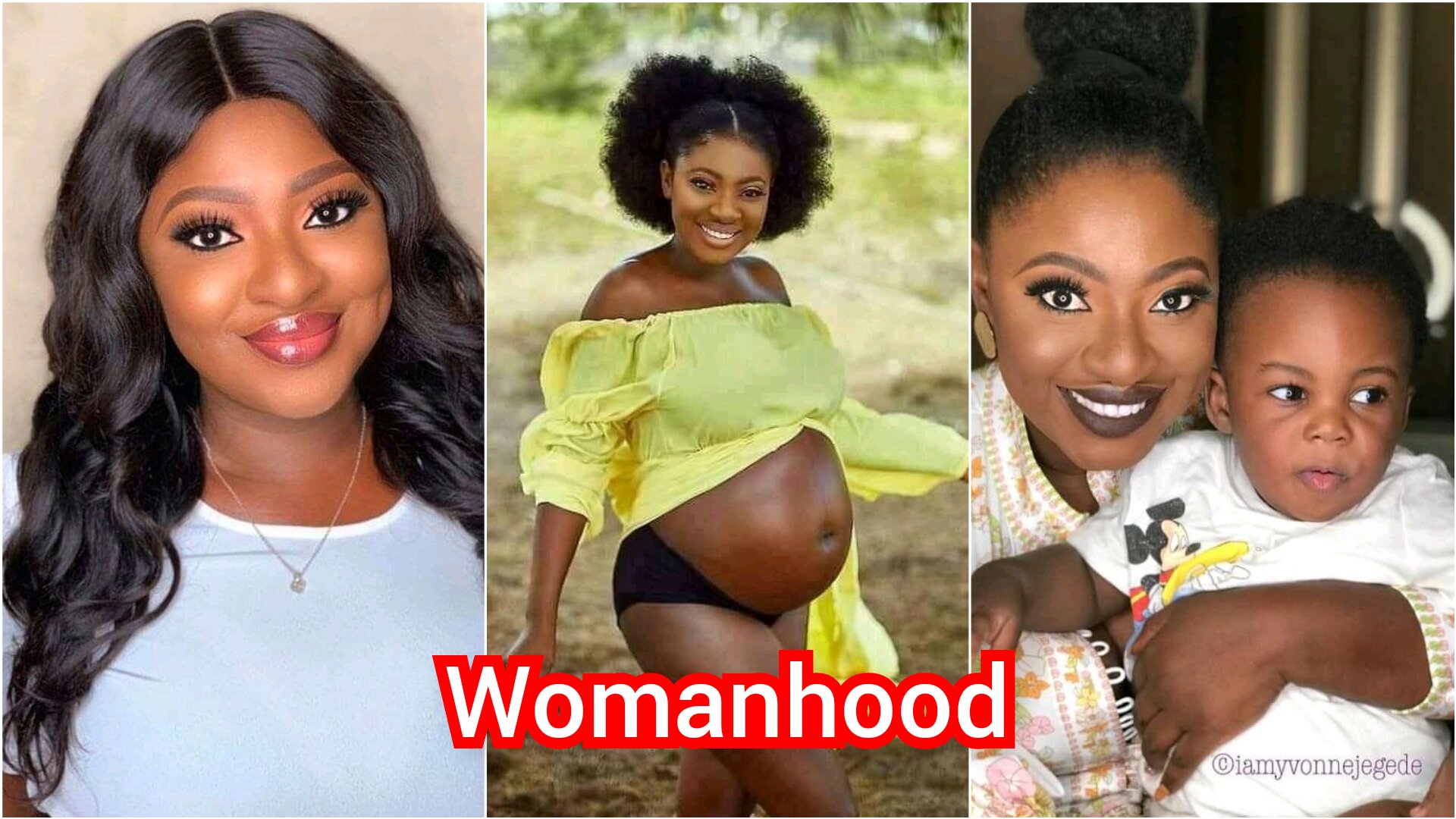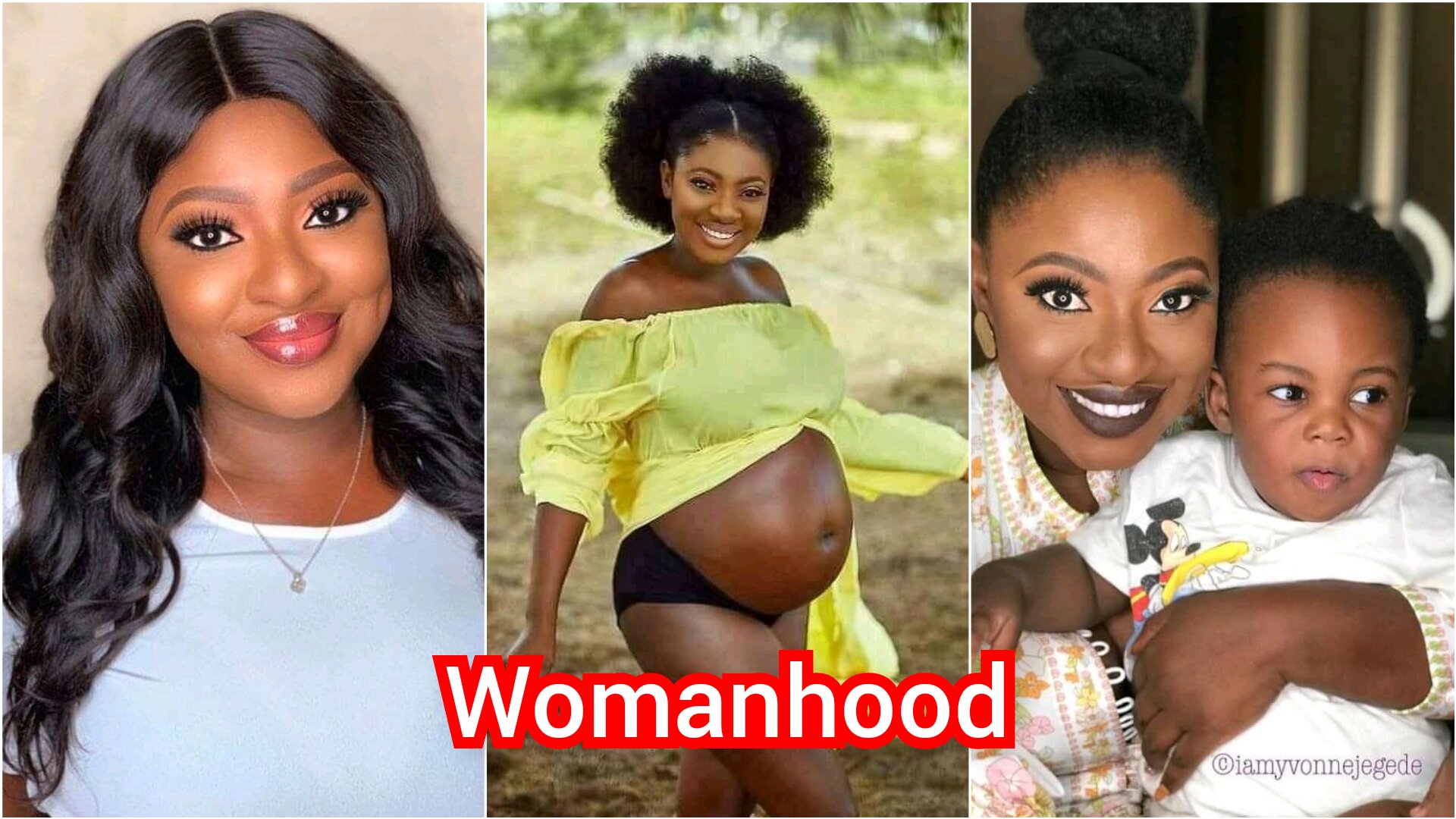 Yvonne Jegede brings war upon herself after she shared a half n*k*d Photo of her pregnancy on social media.
Furious fans didn't waste to come at her as they acuss*d her of being shameless.
Some said she looks like a mad woman like other called her a disgrace to woman hood.
Furious fans has been calling all sort names since she shared this photos on Social media, Yvonne Jegede pregnancy photo has really gone bad.
Below is a screenshot of what people
said.